Stolen Horse International always brings amazing stories to us and we just can't hold our tears when we watch and listen to these stories. What you are going to watch in this video is a story that brings only happiness and tears at the end.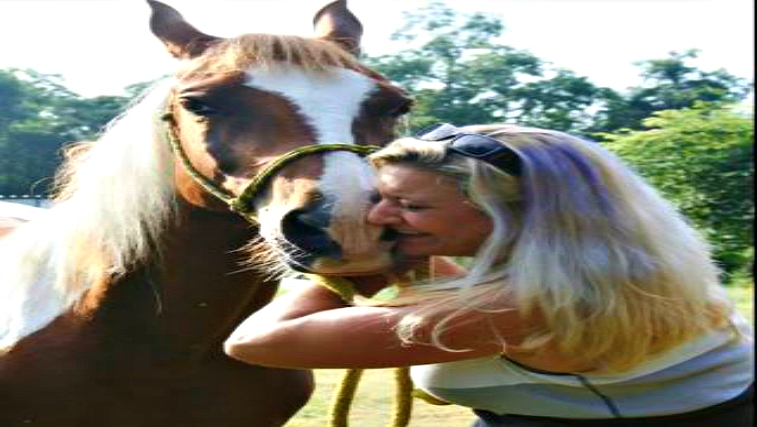 Michelle had a horse called Opie which she loved very much. Her horse was everything to her as she spent most of her days riding and training him. One day she woke up not to find Opie in the stable and was devastated, but she never lost hope, she never gave up but kept looking for him instead.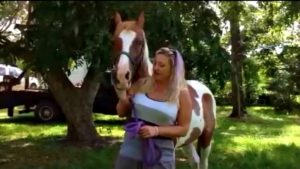 Although years passed, never for a moment did Michelle gave up but she kept searching and believing that she would find him. And so happened. It was Stolen Horse International which starting working on this case and with the help from another person they managed to find Opie.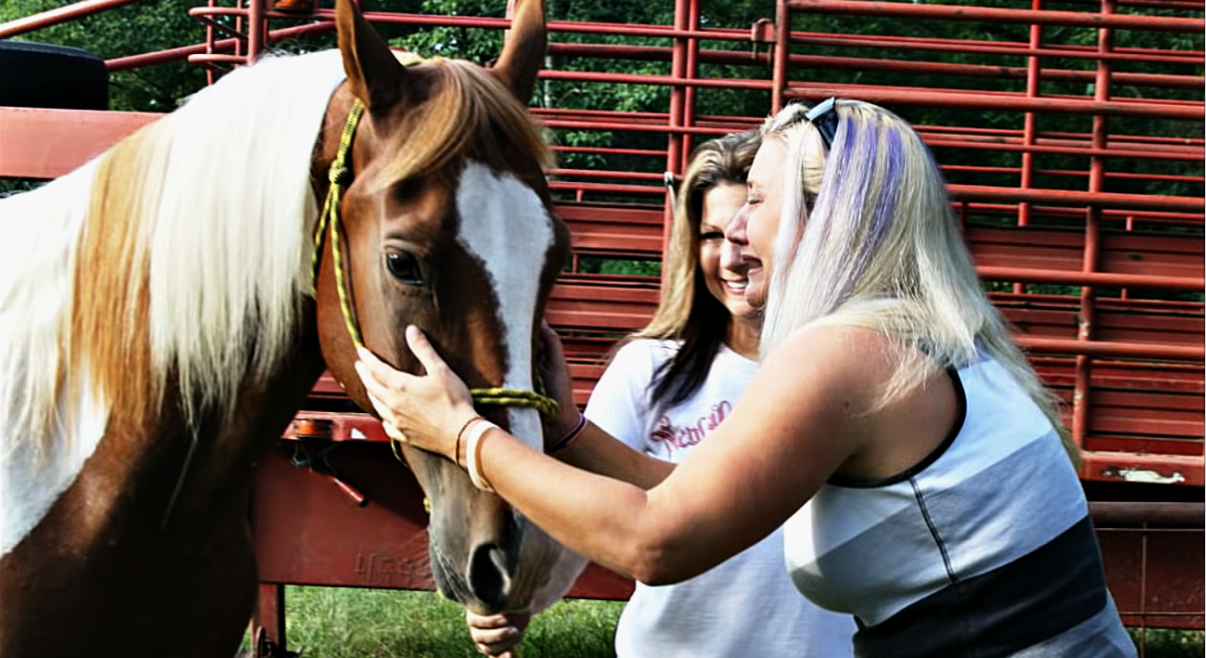 After taking him to Michelle you can only imagine the joy and happiness she experienced at those moments. Being heartbroken for 10 years, now the pieces are back together and she is enjoying the time with her beloved horse Opie.
Have a look at the following touching video for more, let us know your thoughts on the video, and do not forget to spread out the video on social media with your friends and family in order to make their day beautiful as well.